Videos
Videos from Physicians for Responsible Opioid Prescribing
The organization's mission is to reduce morbidity and mortality resulting from prescribing of opioids and to promote cautious, safe and responsible opioid prescribing practices. These videos are from leading experts in the field. Asterisks (*) indicates that speaker has relationships with opioid manufacturers.
KOBI5 Videos
Four videos produced by Oregon Pain Guidance in collaboration with KOBI5, airing several times a week from October 2014 to March 2015.
Animations about Chronic Pain and Opioids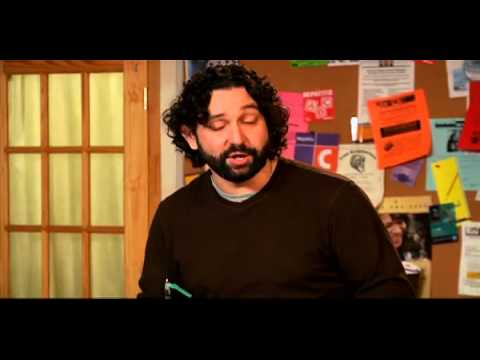 An excellent video by the New York City Department of Health. Learn how to recognize the symptoms of an overdose. A community health worker demonstrates how to use Naloxone (Narcan™). Also, hear from people whose lives were saved.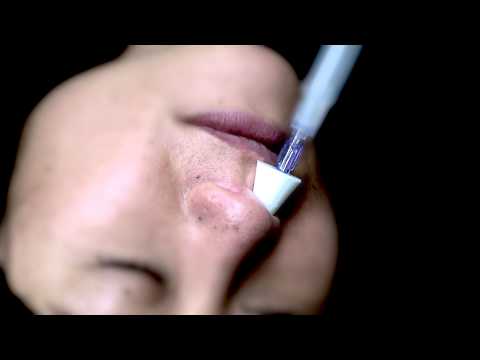 A video by the Oregon Health Authority on how to administer Nasal Naloxone.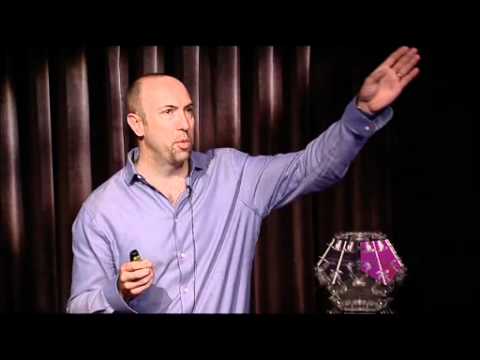 An excellent TED talk by Lorimer Moseley explaining how the brain interprets pain using his personal experience of being bitten by the deadly Eastern Brown snake.(14 minutes)